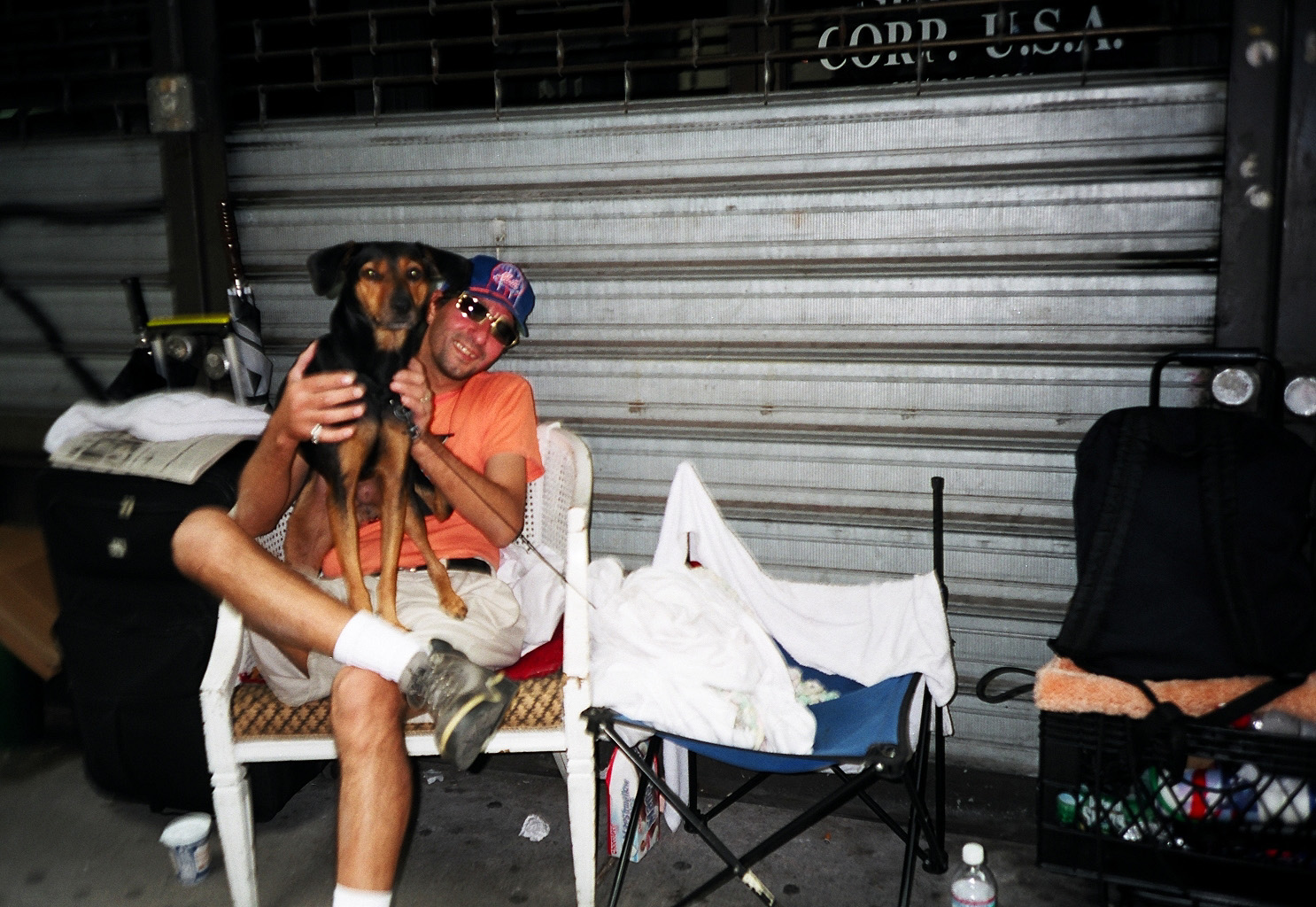 Raul... The Greatest Friend Who "Framed and Matted" Nesta's Picture... A Beautiful Job!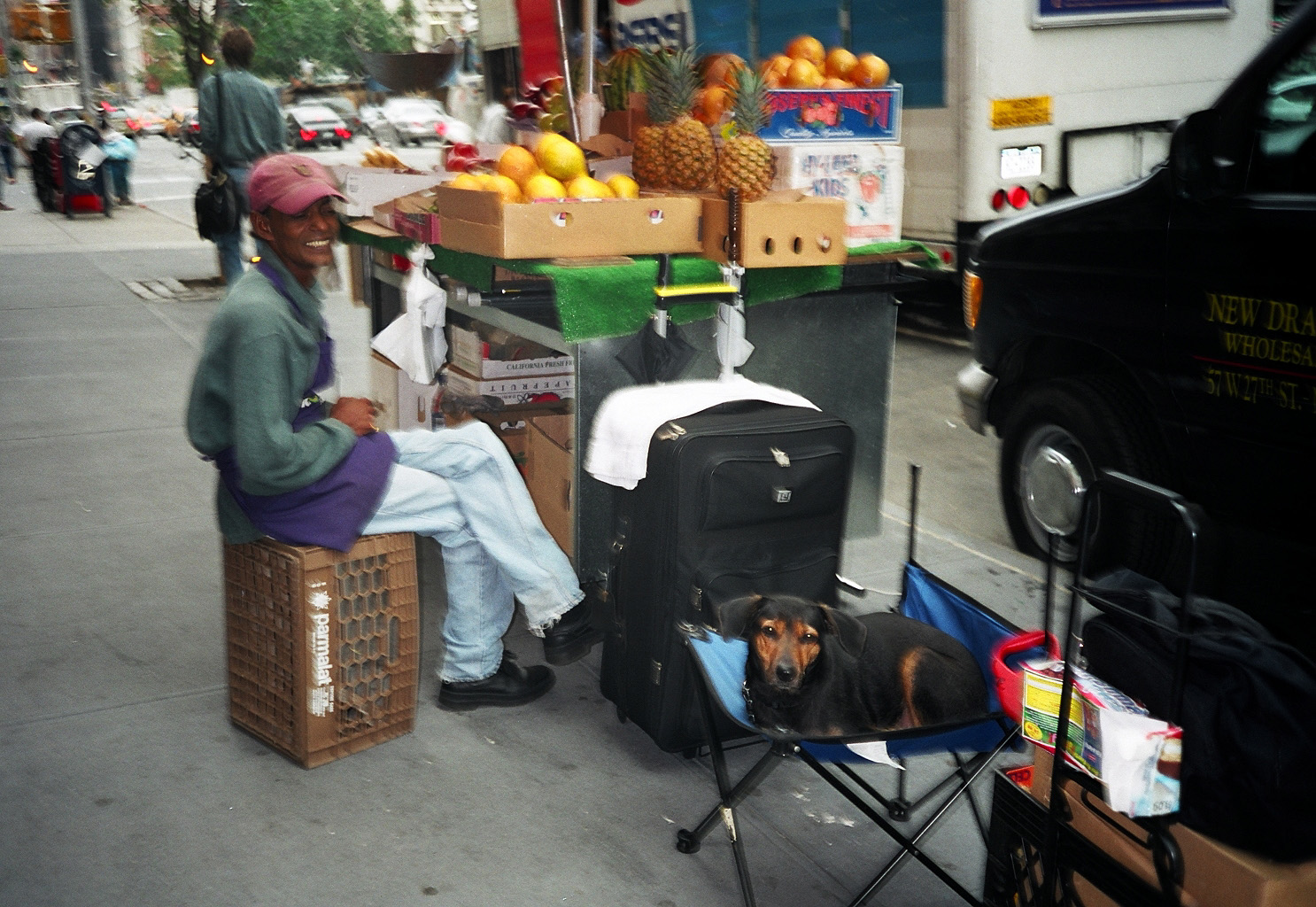 Kalam... A Fantastic Person Who Was Fighting Something We Could Not Pinn Down... We Miss You Buddy!!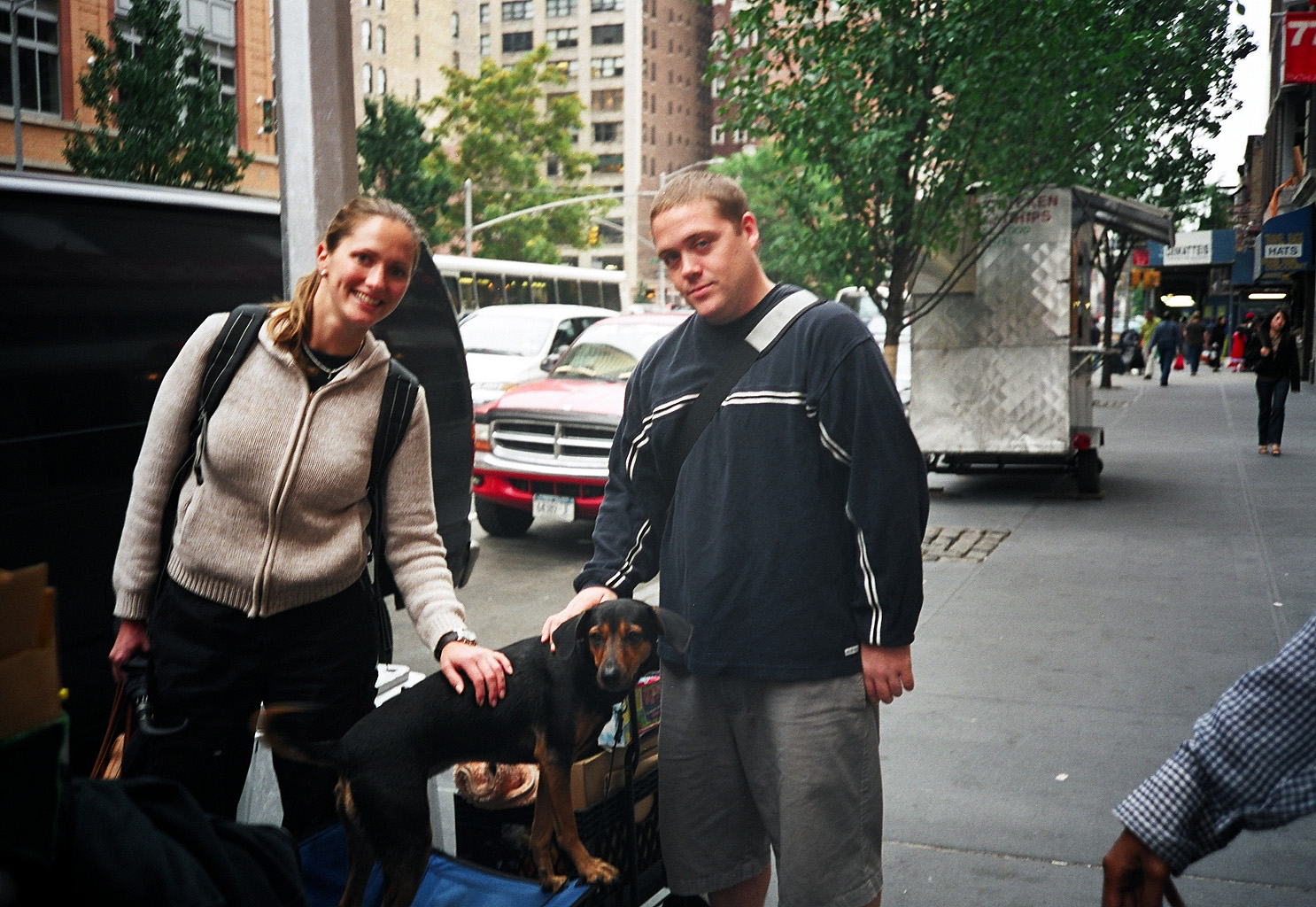 Chris... What A DynoMatic Talent... He Know's It...!!!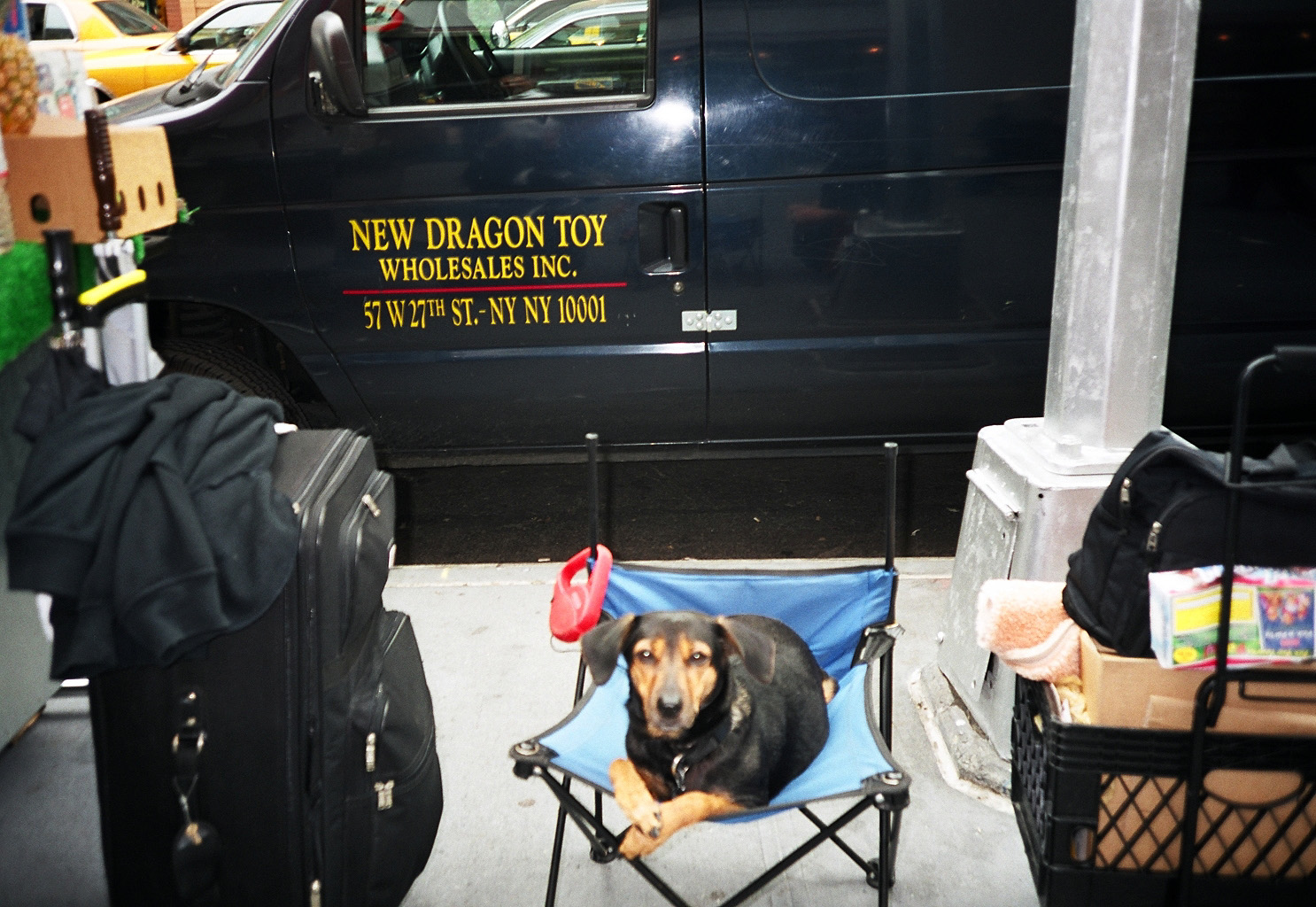 Kalam's Picture Didn't Come As Well...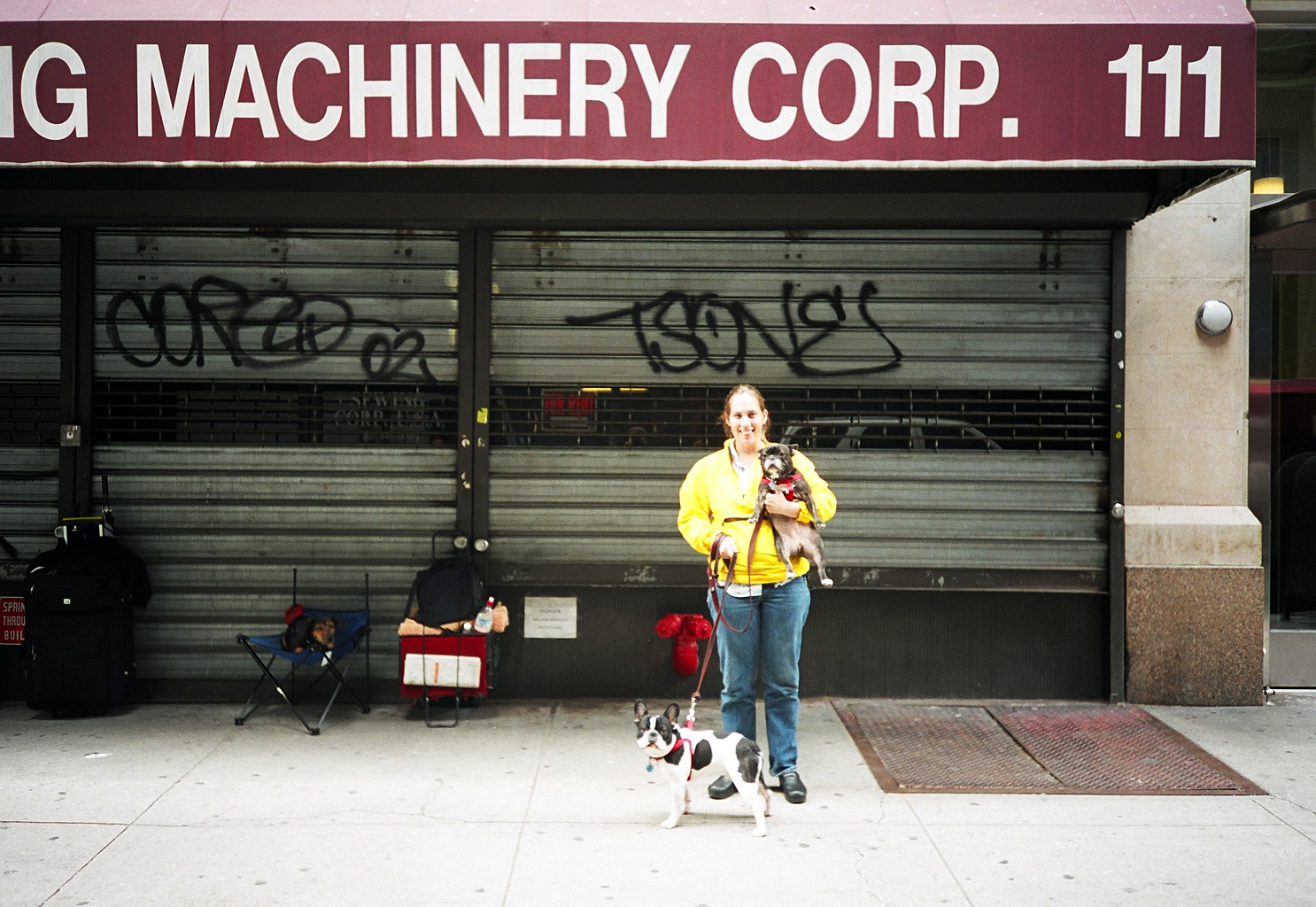 Our Steped UP Home On 26Th Street... In Manahattan, NY.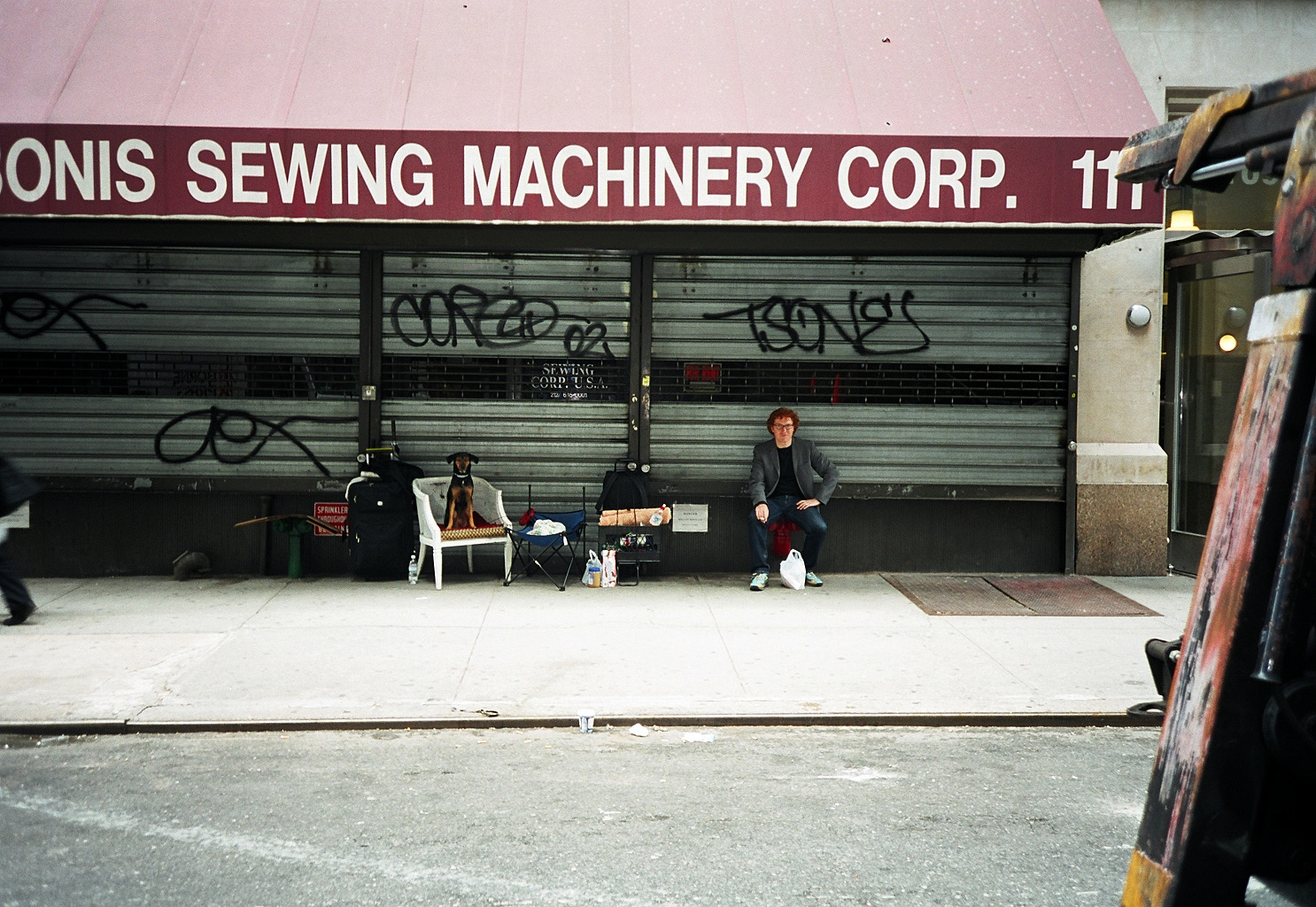 So Many Of Our Friends... NestAngel... Produced Beautiful... Perfact Costumes... From Here!!!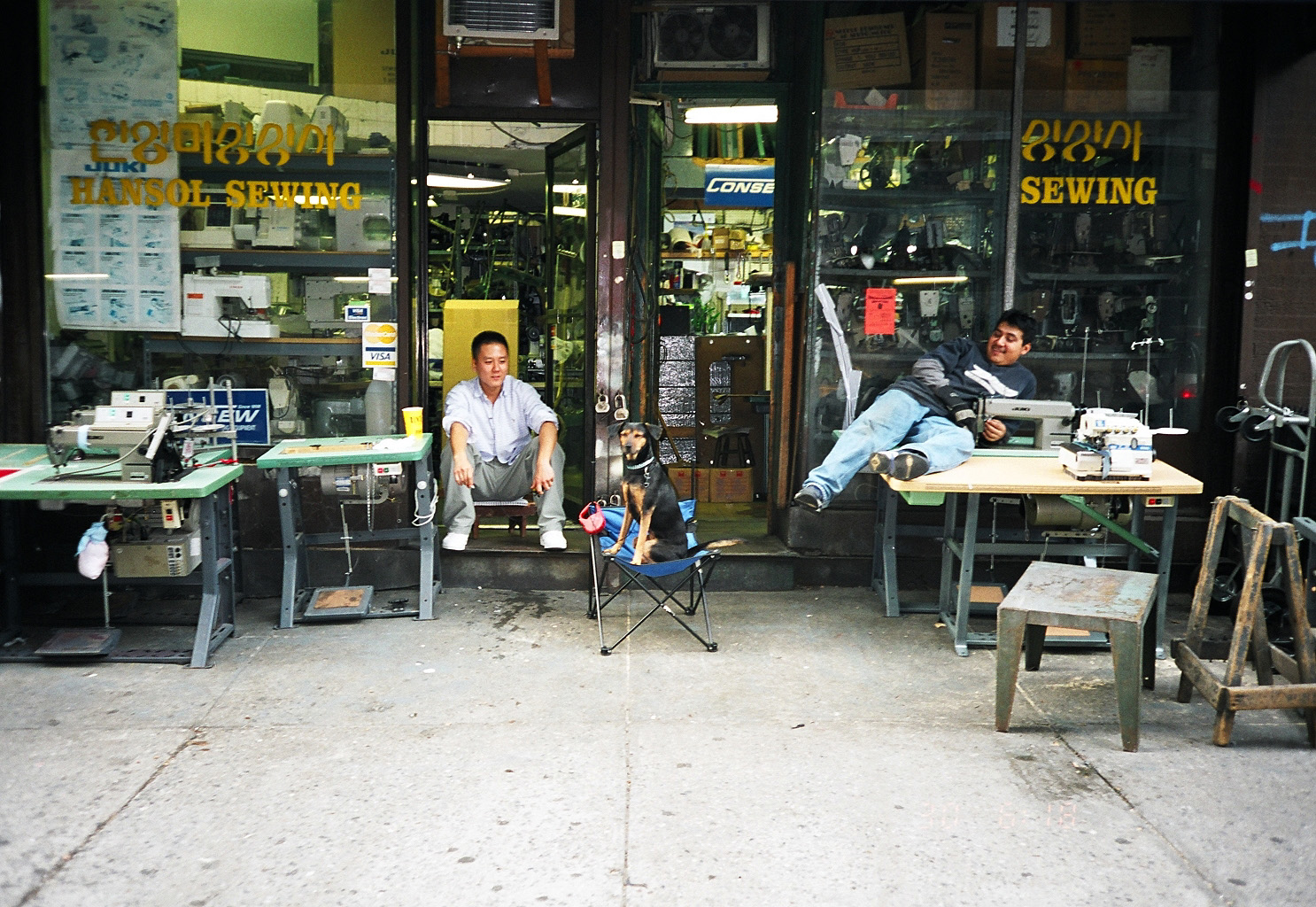 When You Need To SEW UP H2O... And Then Some... It Was Provided Buy Our Buddy's!!!
Our Special Gang... Sept. 8th...2002... NH.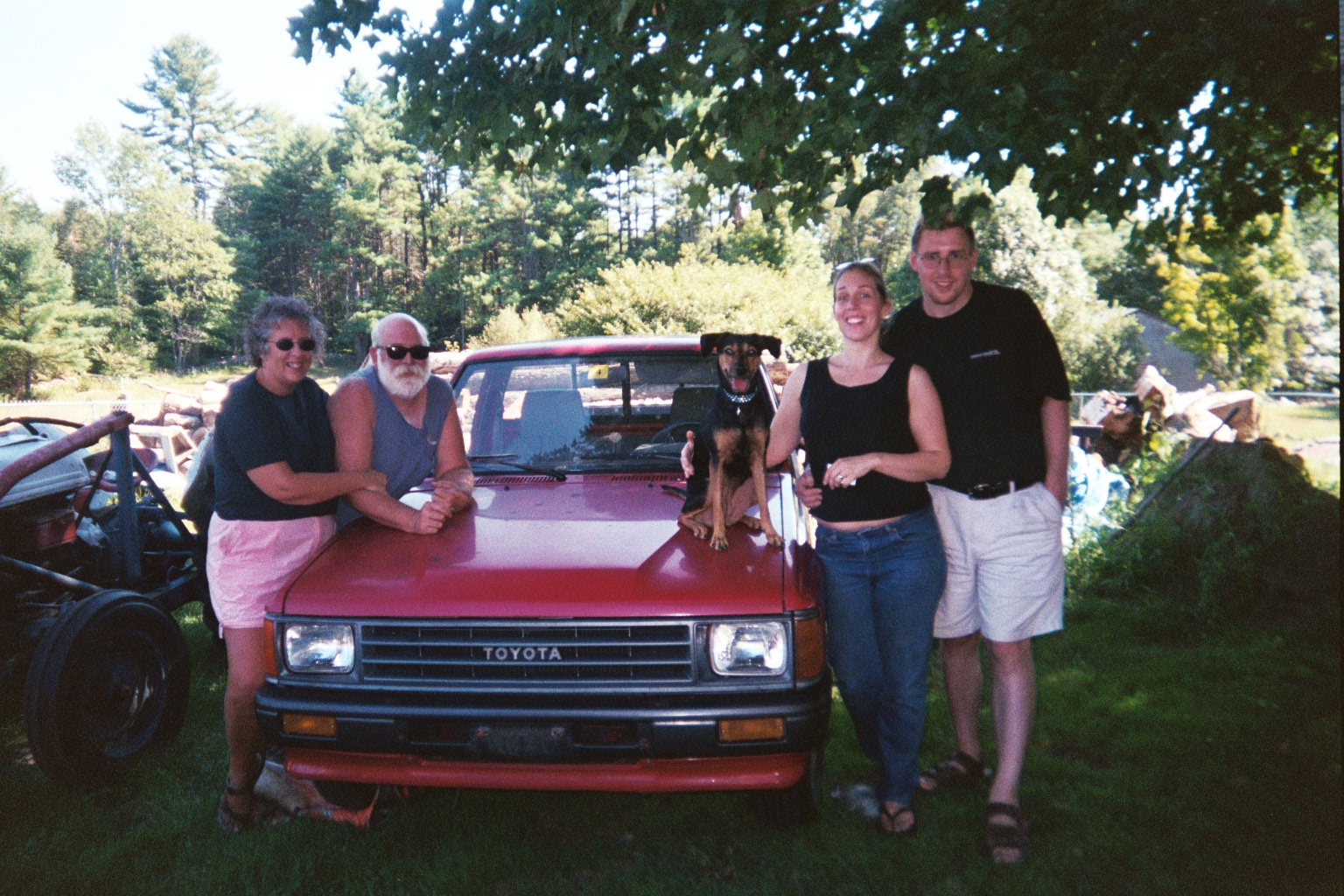 The Dragons Breath... James Made It Through 80lbs.
How Many Beautiful, Careing, NestAmerican's... Are Yet To Be Connected With Each Other..???,
James & Nesta have had a tough time since leaving their favorite place on the planet. Write us some time...

Email New York Nesta Now!