Nesta Became Very Popular In Mallory Square, Though James & Nesta Aren't Sure When They May Return..?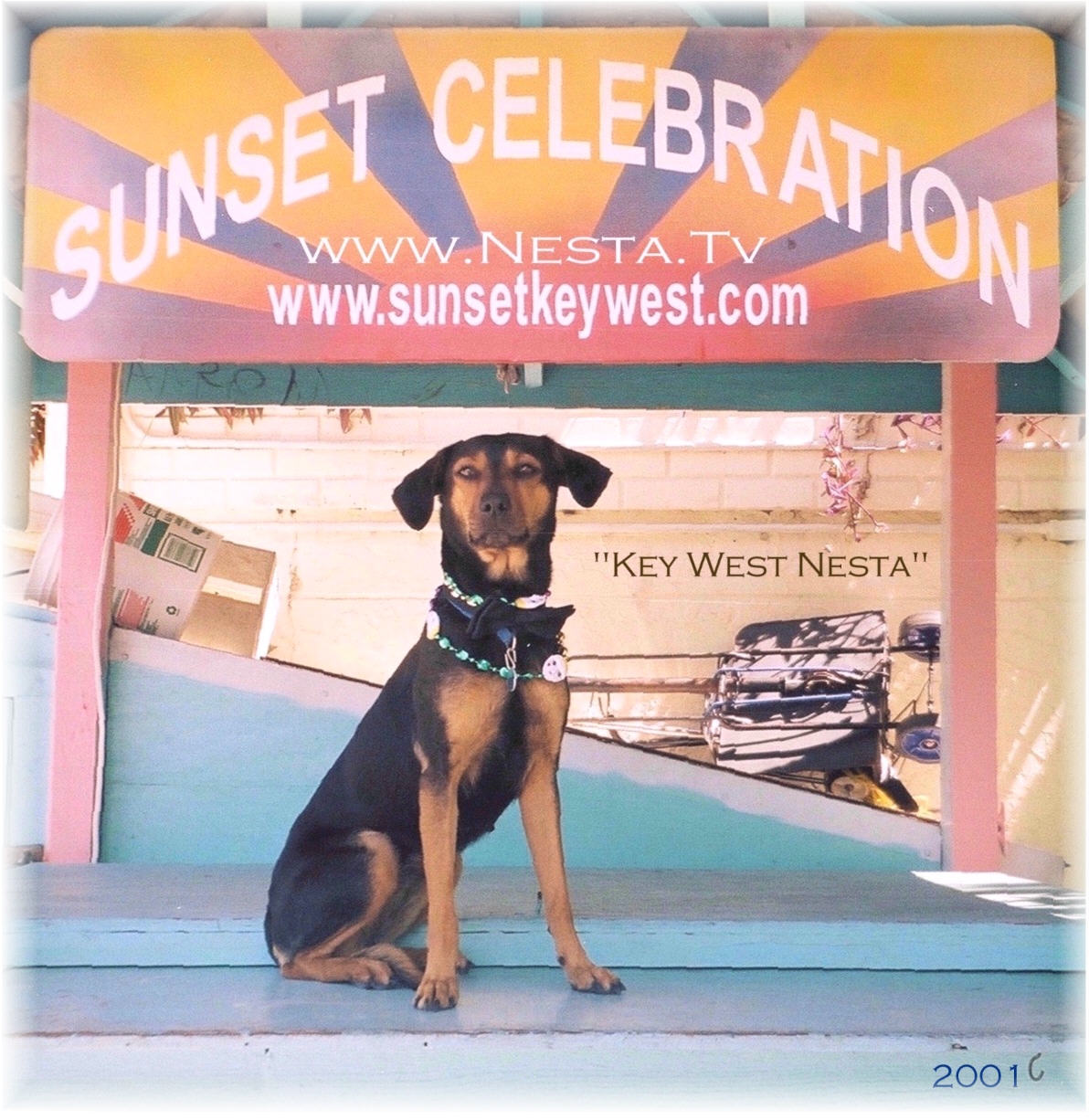 Welcome To Club Nesta...Launched From Mallory Sqr.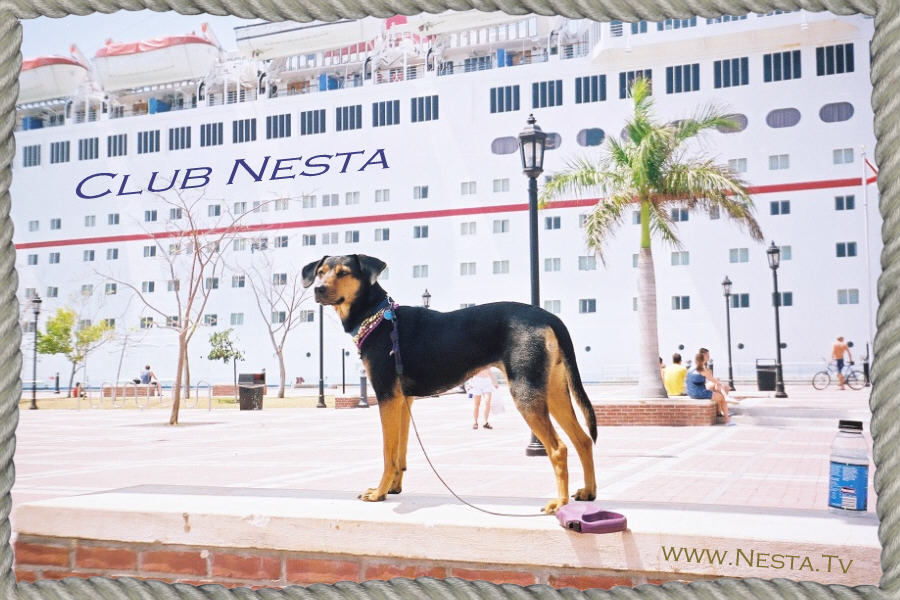 It Was Too Hot For Nesta To Do Her Thing This Day.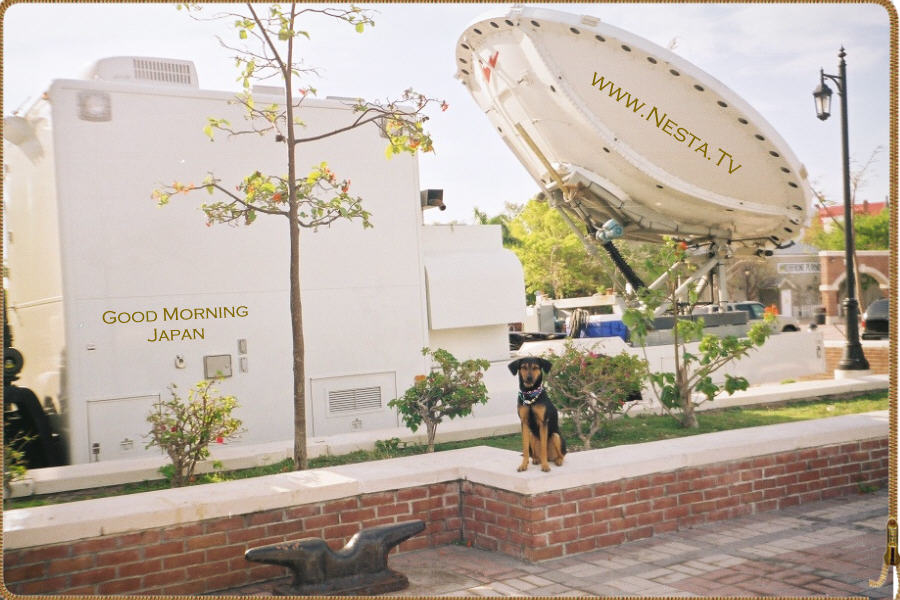 James Was Asked And Picked Out 3 Of The 4 Entertainers For G.M.J. ..It Was To HOT For The NESTANGEL!