If our party was a special event for a single person or group of people, it's only fair that they should get their own page, right?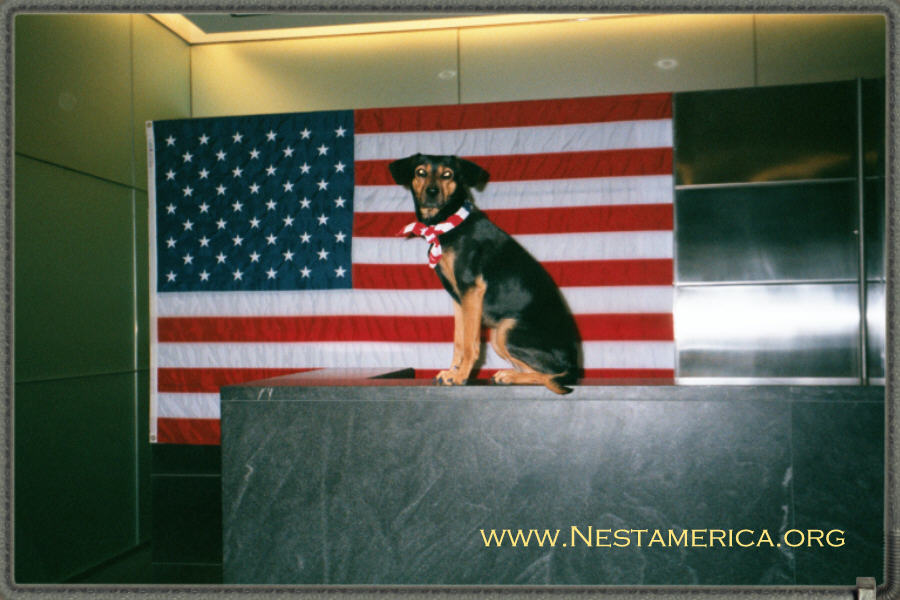 This photo was taken at about 4:30am the morning after Nesta's party in the lobby of 777 6Th Avenue.
Joanna Emerson left New York City for the last time minutes later.